Corporate Photography Dubai
Professional corporate photography is a critical part of marketing and branding for any successful company, especially in today's digital age. It is unquestionably an essential tool for any company hoping to thrive in this fiercely competitive industry. We've successfully finished corporate photography campaigns for prestigious brands around Dubai and the UAE. As a result, we've realized the value of excellent corporate photography and videography in terms of its effect on a company's reputation. For this reason, we take a personal approach to getting to know each of our clients as we can build original and imaginative thoughts that help them realize their ideas.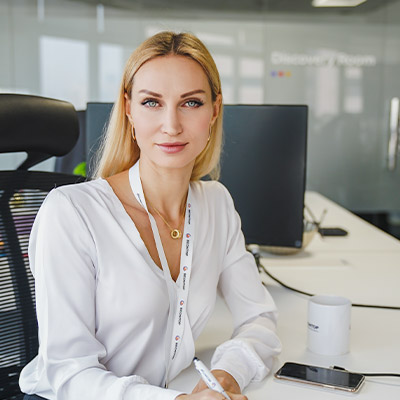 Corporate Headshot
When we photograph corporate headshots, we bring our equipment to your premises where clients can choose between a casual traditional look or a more contemporary informal style. You only get one chance to make a strong first impression, so choose your style carefully and get it professionally photographed. Potential clients frequently view your LinkedIn profile photo or company website as their first impression.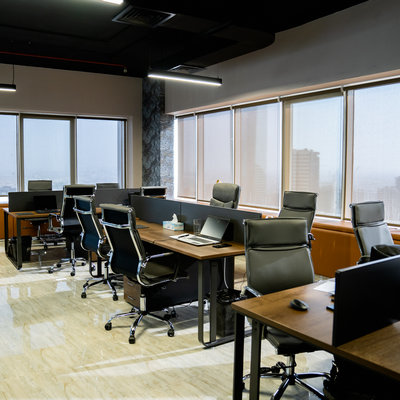 Environmental Portraits
Top Media's talent for finding the perfect photo coupling you to your environment can send the ideal message to your customers via photography. We photograph you at your office, workshop, or work environment, allowing your target customers to understand who you are, what you do, and where you work. Whether it is showing a professional setting, a casual atmosphere, or a product branding message, our team can help create the perfect image.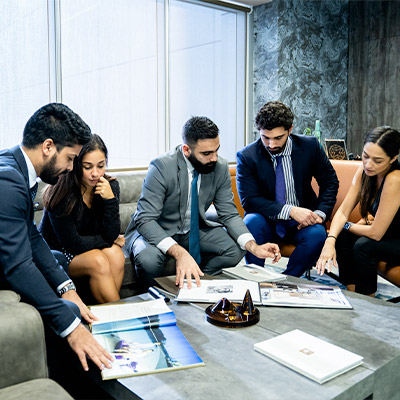 Group Portrait
While we provide individual headshot photography, more often than not, what businesses need is group portrait photography. Whether you have a small team or a large group, we can efficiently cover our service for every business.