Videography & Photography Dubai
Get professional photography services starting from AED 375/hour
Book now
Professional Photographers
At Top Media, we work with the thought that every moment—no matter how great or small—deserves to be captured. We are able to deliver photographs that highlight the personalities of your products or brand by capturing the right substance of the moment. Our skilled photographers in Dubai combine their global experience with local skills to deliver stunning photographs swiftly and economically, all while maintaining a high standard. This, together with our enthusiasm for superior commercial photography, has enabled us to collaborate with well-known companies in Dubai and across UAE. We take the time to get to know our customers, which results in a one-of-a-kind, perfectly tailored experience.
We are proud to have become a top photography studio in Dubai holding extensive years of experience, specialized in various services of photography. This includes photography for food, corporate, product, event and interior. Our service also branches out to videography, efficiently covering your entire corporate event. Having earned a stellar reputation in the industry and working in our studio well-equipped with the latest tools and equipment, we guarantee unparalleled results.
Our Services
Our Portfolio
Over the years, our team has had the benefit of working with well-known names in Dubai and the UAE. Browse through some of our previous works, which demonstrate the incredible skills of our talented photographers.
Our Clients
Since our founding, we have been a renowned and trusted partner to numerous clients and take pride in striving to deliver results that surpass client's expectations. Below are some of the organizations we have worked with and provided excellent services.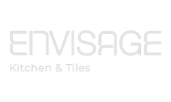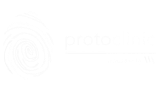 Testimonials
To prove the value of what we have to offer, why not let our happy customers do the talking?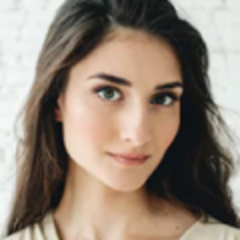 TopMedia Brings the Best!
TopMedia brings the best out of professional corporate photography, and we are really grateful for their service. They not only offered a quick service but also the results were fully up to the mark. With high-quality images, they captured the essence of our company event and made it memorable for us. I highly recommend them to ...
by Lizy Roger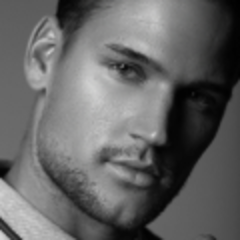 We are Impressed with TopMedia!
We are impressed with TopMedia, as they helped us launch our architectural projects in the best possible way. We were looking for a professional photographer in Dubai to perform some quality interior photo shoot of our new residential projects in the UAE. Their works portrayed a blend of creativity and visual aesthetics that hel...
by Priyank Mehra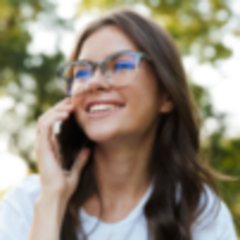 I Would Like to Express Complete Satisfaction!
On behalf of my company, I would like to express complete satisfaction with the professional photography works provided by TopMedia. They offered a very customized service by clearly understanding our thoughts and ideas and produced them into quality images and videos showcasing our restaurant brand in a very positive light, thu...
by Yichen Huang
Read More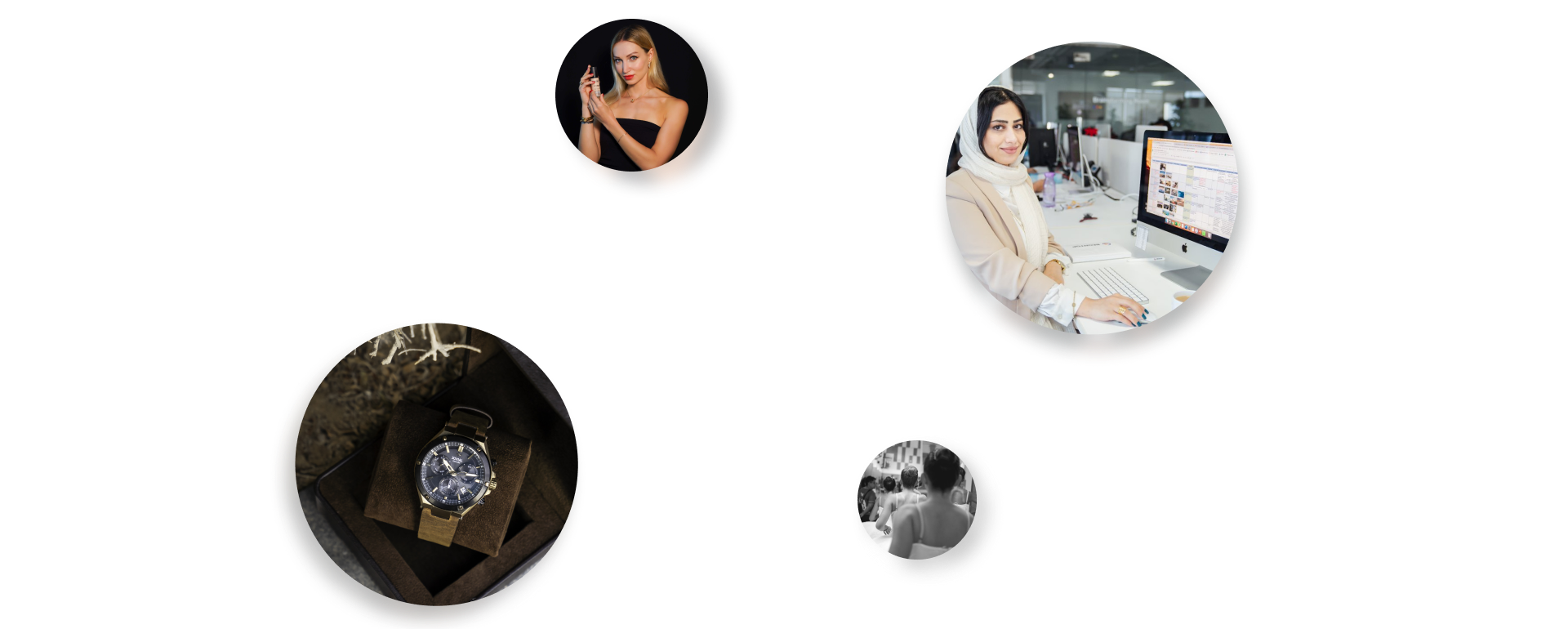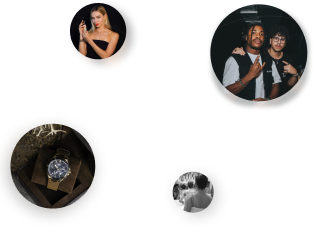 An impressive
Result
For The Right Price