Testimonials
To prove the value of what we have to offer, why not let our happy customers do the talking?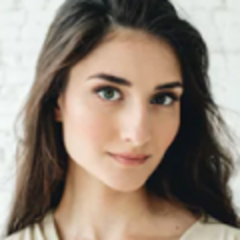 TopMedia Brings the Best!
TopMedia brings the best out of professional corporate photography, and we are really grateful for their service. They not only offered a quick service but also the results were fully up to the mark. With high-quality images, they captured the essence of our company event and made it memorable for us. I highly recommend them to anyone looking for a professional corporate photographer in Dubai.
by Lizy Roger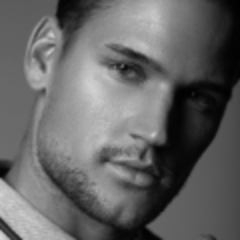 We are Impressed with TopMedia!
We are impressed with TopMedia, as they helped us launch our architectural projects in the best possible way. We were looking for a professional photographer in Dubai to perform some quality interior photo shoot of our new residential projects in the UAE. Their works portrayed a blend of creativity and visual aesthetics that helped us market our products perfectly.
by Priyank Mehra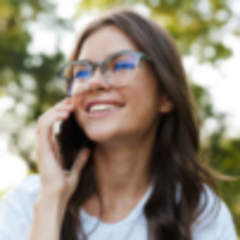 I Would Like to Express Complete Satisfaction!
On behalf of my company, I would like to express complete satisfaction with the professional photography works provided by TopMedia. They offered a very customized service by clearly understanding our thoughts and ideas and produced them into quality images and videos showcasing our restaurant brand in a very positive light, thus proving they are efficient and perfect in every way.
by Yichen Huang