Corporate Videography Services Dubai
As corporate videos are an important part of marketing strategies today, TopMedia offers high-quality corporate videography services in the UAE. With efficient planning and production, we create corporate films that clearly resonates with the brand tone and message. Our professional corporate videographer works closely with the clients to understand their specific requirements and offer tailormade corporate video production services in Dubai.
Improve your brand marketing and advertising strategy with creative brand videos. We offer unique corporate videography services that are of impeccable quality using high-end cameras and the latest equipment. From sophisticated corporate videos to innovative commercial product videos, we are here to help you with all your corporate film production needs.
Our Videography Services
While looking for a professional corporate videographer in Dubai, it's essential to look for experts in the service you need. We offer the following services to help brands enhance their business.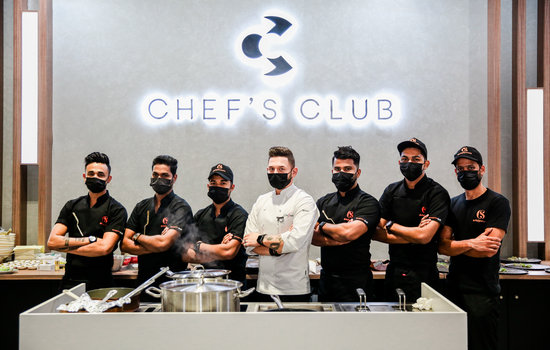 Corporate Film Production
A well-designed corporate video acts as a perfect company profile that provides a clear introduction about the brand and its products or services to the customers. Using in-depth industry knowledge and experience, our expert corporate videographer will develop impressive brand videos showcasing your company values and messages.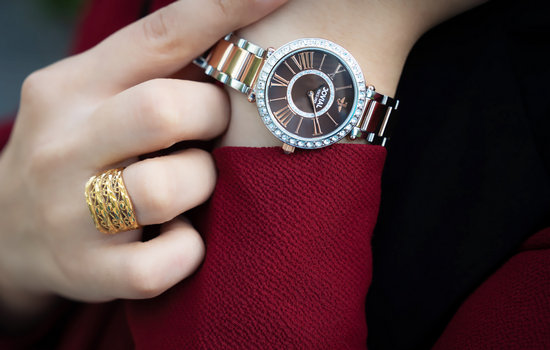 Promotional Videos
Our corporate videography services also include commercial marketing videos to promote various products or services. Having extensive experience in the industry, our expert corporate photographer is adept at creating captivating promotional videos that will inspire action and promote sales.